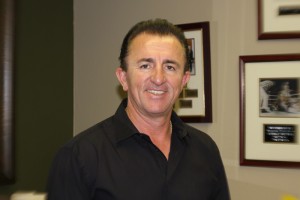 Demis Roussos
In the last twenty five years Demis has founded and operated several painting and flooring companies like Five Star Painting Co, Five Star Services, United Painting Co and Demis Painting Co. He is currently the chief executive and president of Roussos Construction INC, which he founded in 1990. His more than twenty five years of experience in the fields of construction, painting and flooring has made him one of Northern California's most honorable and respectful business icons due to his reliability, integrity and professionalism.
(916) 927-6200 Office (916) 417-6264 Cell
var _gaq = _gaq || []; _gaq.push(['_setAccount', 'UA-33040845-1']); _gaq.push(['_trackPageview']);
(function() { var ga = document.createElement('script'); ga.type = 'text/javascript'; ga.async = true; ga.src = ('https:' == document.location.protocol ? 'https://ssl' : 'http://www') + '.google-analytics.com/ga.js'; var s = document.getElementsByTagName('script')[0]; s.parentNode.insertBefore(ga, s); })();
Search the site
Random Testimonial
~ Redcrackers.com

"It's been a pleasure doing business with Roussos Construction. You are a truly genuine group of people."
What's the little bird saying?